Please help me identify these!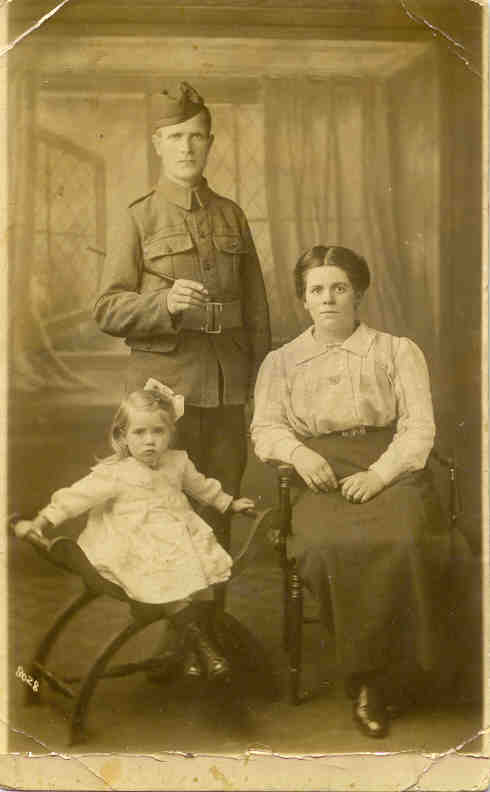 Photo 1 - Sarah Hutchens?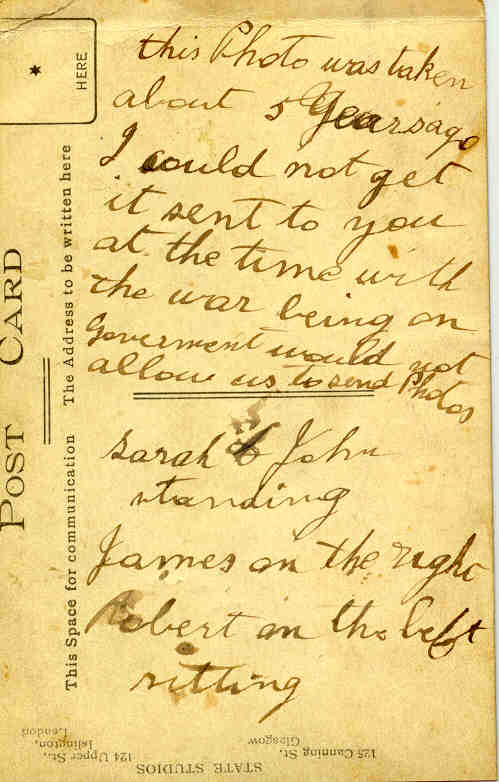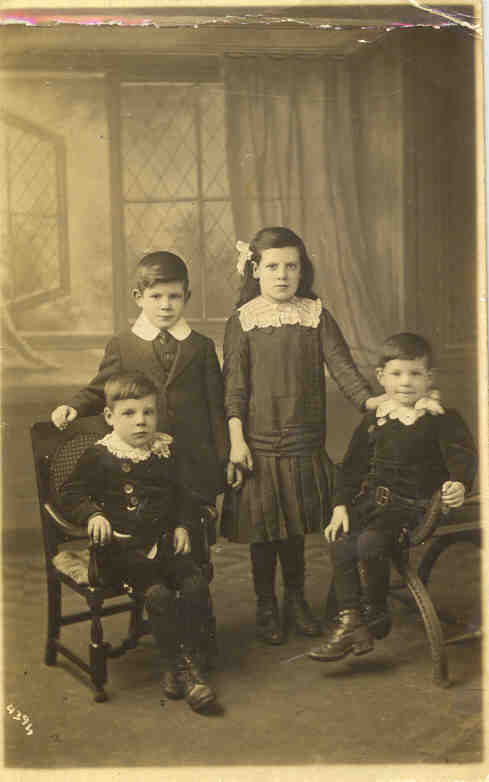 Photo 2 - Hutchens Children
This photo was taken about 5 years ago. I could not get it sent to you at the time with the war being on. Government would not allow us to send photos - Sarah & John standing, James on the right, Robert on the left sitting.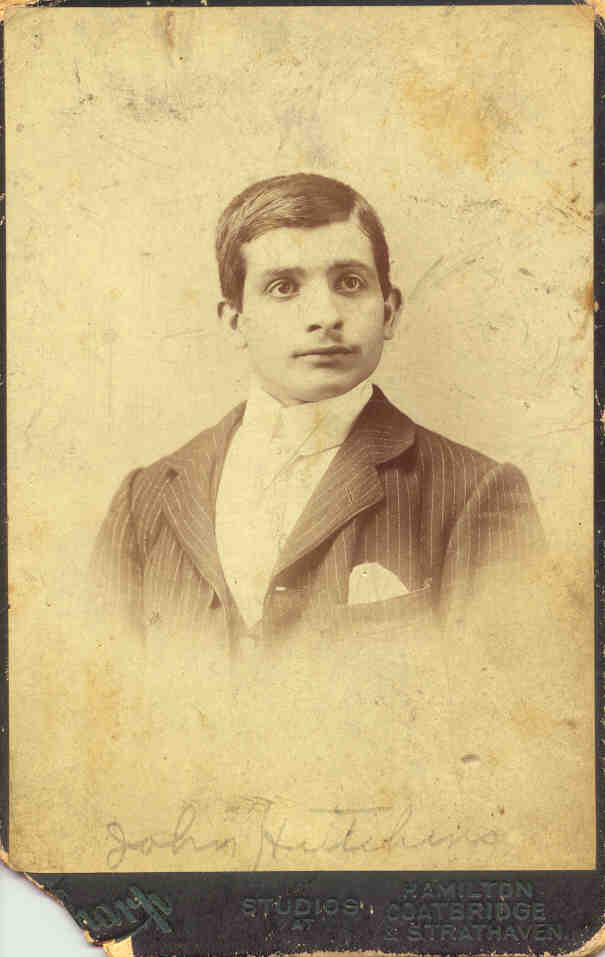 Photo 3 - John Hutchens? If so, which one?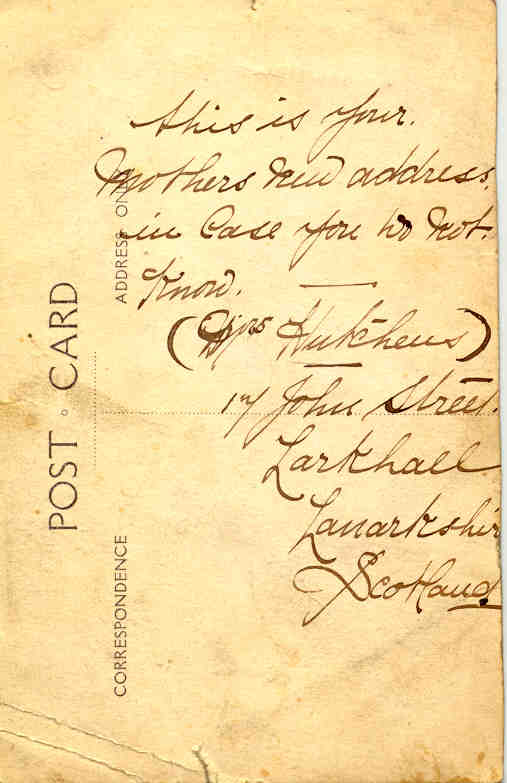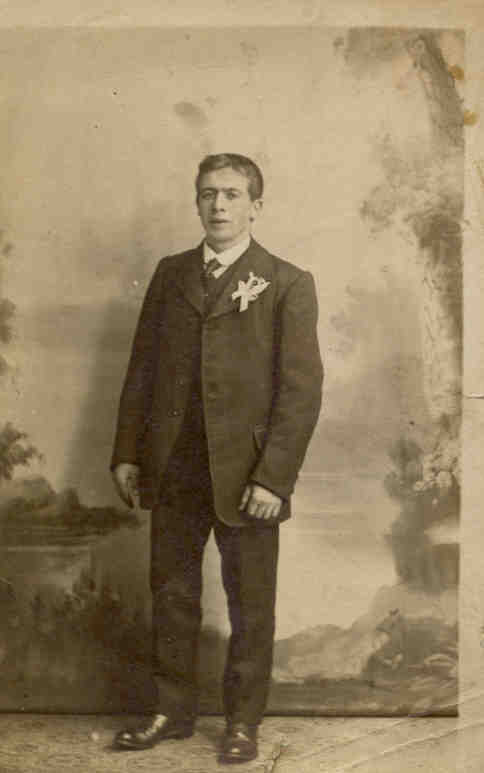 Photo 4 - Unknown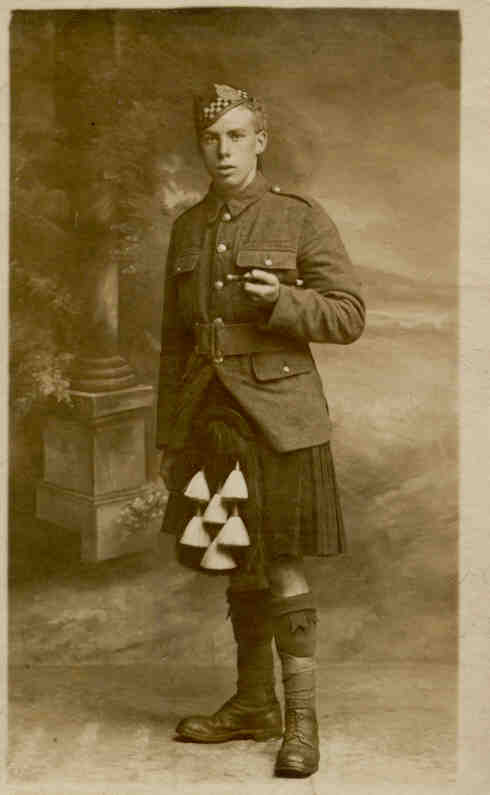 Photo 5 - Jeanie's Twin? Killed in WWII?